We help merchants succeed on online marketplaces
Koongo is a product data feed management tool for e-commerce business. It automates your product data and stock synchronization for selling channels like eBay, Amazon, Bol.com, Beslist, idealo, OnBuy, Spartoo, Miinto, Fruugo, Facebook Ads, Google Shopping & more.
Koongo transforms your online store from a stand-alone webshop to a respected global brand. It allows you to sell your products on more places with less effort. And increases your store revenue, sales, and conversion.
Start selling with Koongo. 30-day FREE trial available. We help you with the integration.
*30-Day free trial. No credit card required.
How can Koongo help you?
Do you want to expand your online business? Then, online marketplaces and comparison website marketing is a must. But selling products on multiple channels is not easy. You need to keep your stock synchronized on all selling channels. Each channel might use a different product pricing. And you may need to exclude some products since not all of your products are suitable for a specific channel.
Does it sound complicated? Don't worry. Koongo product feed management tool is here to help you.
Be where your customers are
Reach potential customers on global marketplaces. Koongo offers hundreds of online marketplaces, affiliate networks, and price comparison websites integrations. Connect your online store easily to your favorite selling channels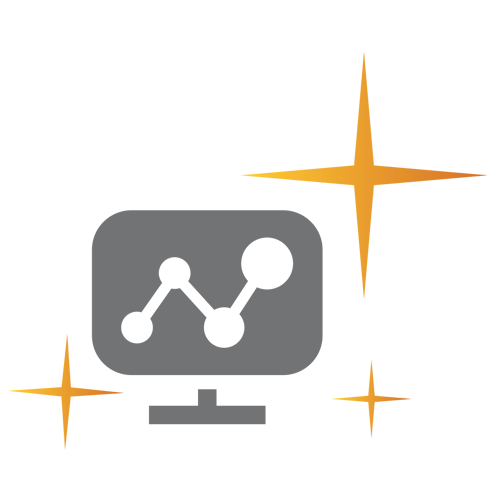 Keep your data fresh
Koongo centralizes your product data and distributes them automatically on all connected selling channels. Automatic order management is available for online marketplaces like Amazon, eBay, Bol, Beslist, Miinto or idealo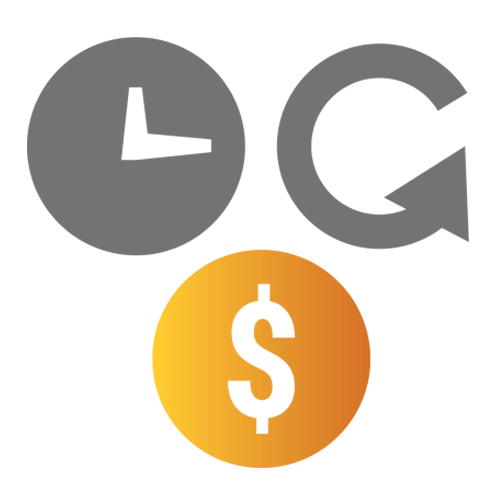 Save time and effort
Koongo can optimize, scale and automate your online marketplace activities. Pre-mapped product feed templates are available. You can easily modify your data with advanced product data filters and price increase/decrease functions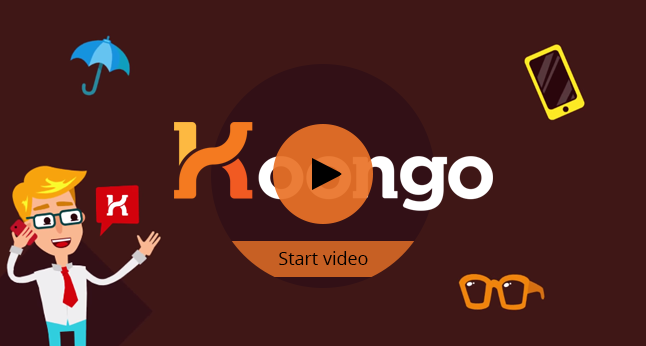 Activate Koongo in 4 easy steps
We understand how difficult is to sell your products on Amazon, eBay, Bol or Google Shopping. Each of the selling channels has its own product data requirements you need to fulfill. Koongo is here to make your integration process as easy as possible. We have several years of experience with eBay, Google Shopping or Amazon integration. And we are ready to guide you through


Connect your favorite channel in 4 easy steps:
Start 30-day Koongo free trial
Create an account on your favorite channel
Create a channel product feed in your Koongo account
Activate automatic product and order synchronization
Sell more with Koongo
Are you selling on Amazon or eBay? But your data is not always fresh? Was your account blocked due to a couple of out-of-stock products sold there? Do you have to sync your Amazon or eBay orders manually?
With Koongo data feed management tool, your store becomes a single source of data for all connected selling channels. You always have control of what products you sell on what channel for what price. Your Amazon or eBay orders are synced automatically. And you can fulfill them in your e-commerce store.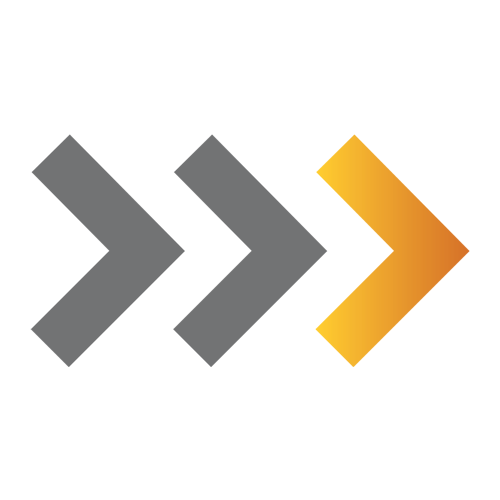 #1 Generate more traffic
Reach potential customers on global marketing channels directly from your store. Use any of 500+ online marketplaces, price comparison websites, social and affiliate networks integrated by Koongo. Centralize your products in Koongo and automatically distribute your data on all connected marketing channels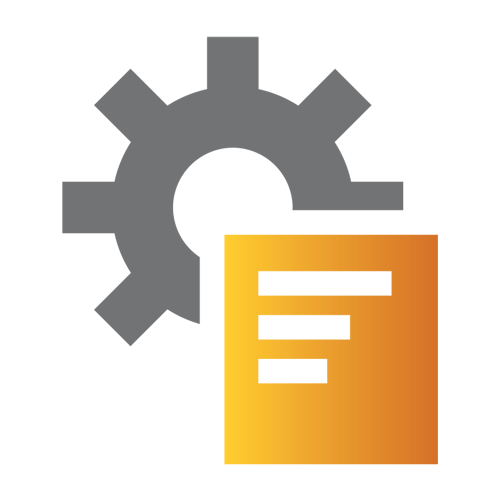 #2 Automate your orders
Import your marketplace orders through Koongo into your store backend. And sync your inventory automatically. Process your marketplace orders just like your store orders. Order management is available for selected e-commerce platforms for marketplaces like Amazon, eBay, Miinto, Beslist.nl, idealo or Bol.com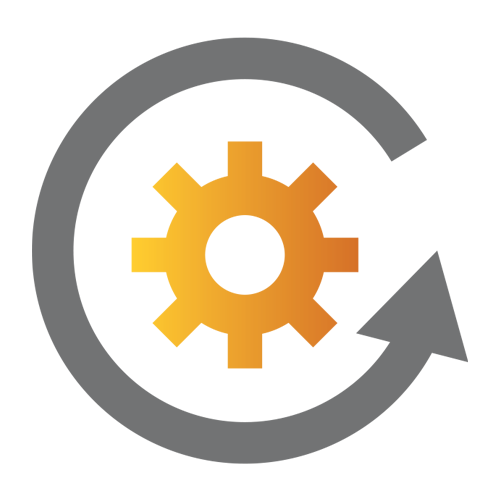 #3 Optimize your data
Increase your efficiency by automating tasks. With Koongo advanced filters, you can select the right group of products for a specific marketing channel. Attribute conditions allow you to increase your product prices to cover marketplace selling fees. Koongo gives you a complete solution for your product data management
#4 Update your product data
An API integration transfers product data updates from your store to online marketplaces. It allows you to sell products low on stock on different marketplaces at the same time. The API integration is implemented for channels like Amazon, Cdiscount.com, eBay, Marktplaats.nl, Beslist, Bol.com, 2dehands.be or Wish.com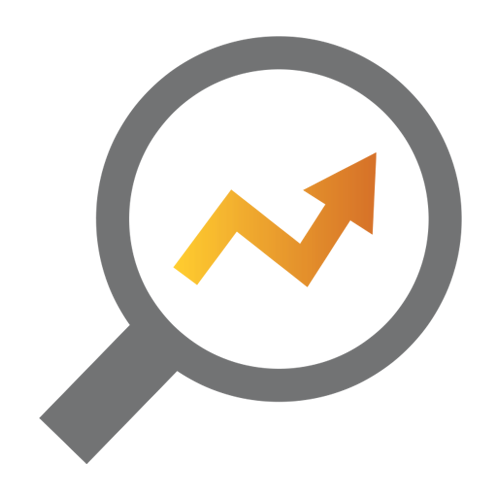 #5 Custom Feed Layout
With Koongo, you can design a simple custom feed for any selling channel that is not offered by Koongo. The XML, CSV or TXT product feed formats are supported. After you a custom product feed creation, you can export the feed by using product feed URL link upload or FTP submission. For more information, please check Custom Channel Layout Setup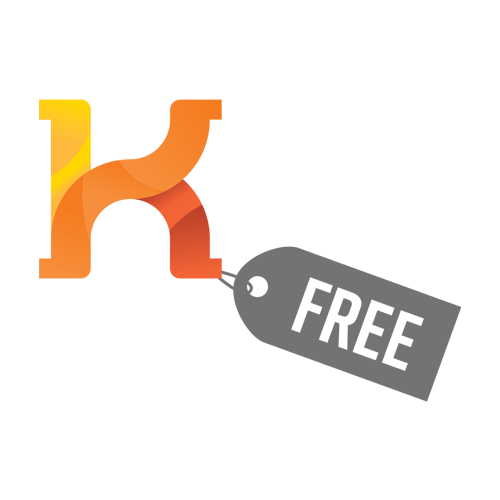 #6 Test 30 days for free
Try Koongo 30 days for free. No credit card is required. No limitations are applied. Koongo trial is completely risk-free. You have plenty of time to test Koongo and see what profit you can make on a specific marketplace or comparison website. Start your Koongo trial and send us an email. We'll be happy to help you with a marketing channel integration
E-commerce platforms we support
Koongo product feed management tool provides direct integration for various e-commerce shopping platforms below. Select your platform. And learn more about how Koongo can help your business.
Does Koongo not support your shopping platform? Check Koongo Custom Platform
Did not find your platform? Try Custom Platform
Meet companies that use Koongo daily
"Koongo allowed my business the grow exponentially. The support is second to none and simply freaking amazing! Pricing is lower than any competitor and the system works perfectly. I can safely say that because of the service Koongo provided i am now running a successful business selling on multiple marketplaces. A million thanks!"
"Koongo is a great piece of software which enables us to generate a product feed from our BigCommerce site in XML and connect it to the various online marketplaces which require it. Koongo is simple to use, versatile and very affordable. The support is fantastic too. I highly recommend it!"
"Koongo helps us with our feeds management which is important for our channel sales. Configuration of feeds is easy and we don't need developers for changes. We would highlight great customer support which always addresses our needs fast and in the right way."
Koongo latest news
See what's new. Check Koongo blog for latest news